PIONEERING SPACE
FOR PIONEERING BUSINESSES
Discover a community of innovators, where space and support go hand in hand.
The Bridge Nucleus provides spacious and professional offices. Business support is available to businesses across a wide range of sectors from science and technology, logistics and finance, to training and facilities management.
INDUSTRY-DEFINING IT AND TECHNOLOGY
Your day to day requirements are our priority. From reliable and uninterrupted internet connectivity to extensive voice services, we give you the tools to ensure your business is always on.
Our aim is to make your business operations as seamless as possible.
Meet some of the pioneering entrepreneurs who have grown at The Bridge Nucleus, Dartford.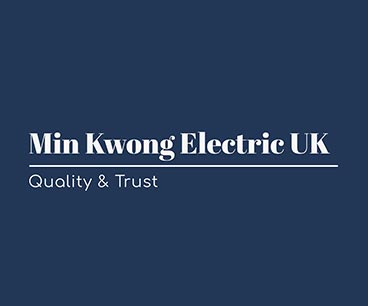 "We moved into The Bridge Nucleus in February 2020. The Bridge Nucleus provides a comfortable environment and excellent support that is unspoken. During the pandemic lockdown, The Bridge Nucleus has provided helpful and timely backup for us to survive in this hard time. We take this opportunity to express our heartfelt thanks to The Bridge Nucleus' team."
Simon Li-Min Kwong
Min Knwong Electric UK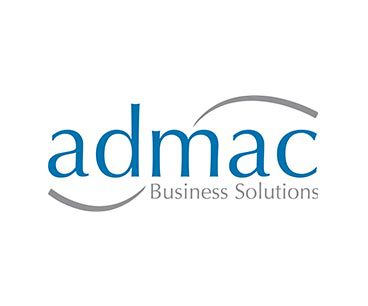 "We moved to The Bridge Nucleus from our previous offices and it has given us a more professional base to support and promote our services from, as well as offering increased wellbeing for our staff by having a high-specification office to work from. Having the centre team on hand to manage all aspects of FM and provide reception services to greet our visitors and manage post is a great benefit and saves on our own operational time/cost."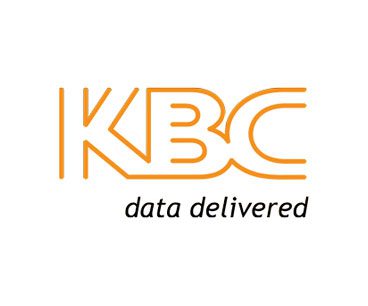 "The business support offering at The Bridge Nucleus has been very helpful to us. They create an environment of collaboration among the businesses in the centre and have been instrumental in helping me connect with local technical colleges for knowledge transfer and apprentices."
Clinton Bessesen
Research and Development Director
KBC Networks
Meet some of the pioneering entrepreneurs who have grown at The Bridge Nucleus, Dartford.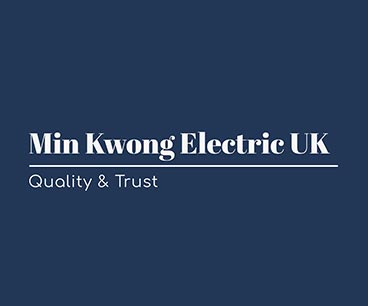 "We moved into The Bridge Nucleus in February 2020. The Nucleus provides a comfortable environment and excellent support that is unspoken. During the pandemic lockdown, The Bridge Nucleus has provided helpful and timely backup for us to survive in this hard time. We take this opportunity to express our heartfelt thanks to The Bridge Nucleus' team."
Simon Li-Min Kwong
Min Knwong Electric UK